Wednesday, April 29, 2015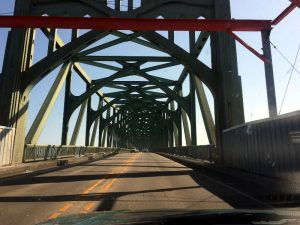 The Maucks treated me to another wonderful homemade breakfast, we visited a while longer and after thanking them for all their wonderful service and hospitality I loaded my gear in the car and drove out for Coos Bay, Oregon.
At 4:15 pm I reached what is a welcoming landmark for all true people of Oregon's bay area, the McCullough Bridge.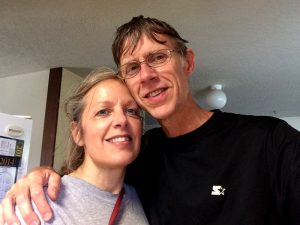 And at 4:30 pm …I was home! I hugged Eileen, dropped my stuff in a pile, pulled off my shoes, and sat down.
God is good, and I'm thankful for many things.
(I will be posting an Epilogue page with some final thoughts.)
Peace, ya'll!